Welcome!
Last week we had to pull out more chairs, push back the furniture and still we spilled out onto the lawn.  What a HUGE turn out we had for our party!!
We loved each & every link and moreover, LOVED that SO many of you took the time to come by!
Before we kick off this week's get together we have announcement ~ dat-da-da-dah.
Since there is so much fabulousness to choose from each week we decided to add a 4th feature!  
The three party features will be shown on all 4 blogs, the fourth feature will be unique to each of our blogs.  So if you linked up visit the 4 of us to see if you were featured. Even if you didn't link, visit all 4 for the inspiration.  
More features, more fun, more YOU!
Here is what your co-hosts were up to last week!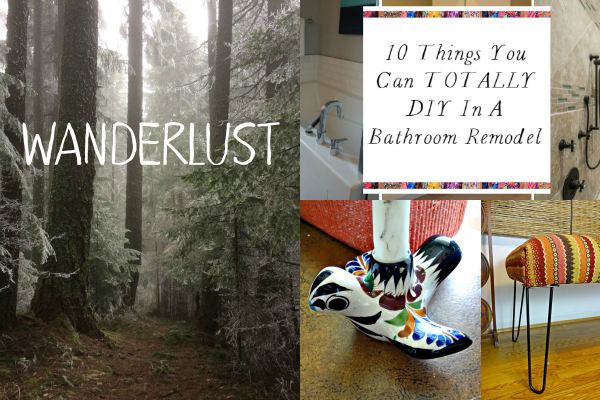 Free Wanderlust Printable | Knock Off Upholstered Hairpin Bench
Hand Painted Bird Thrift Score | 10 totally doable bathroom remodel DIYs
Make Your Own Faux Flower Arrangement | Pick the Perfect Drapes
Week Three Get Organized | Easy Chalkboard Art
The Magnolia Street Team | 6 Inspiring Spring Ideas
Best and Easiest way to Amend your Soil | 10 Steps to Timeless Design | Easter Basket with Yarn & Eggs
Here are a few of our favorites from last week. If you entered our 100th celebration MINTED giveaway, make sure to check your email to see if you're our winner!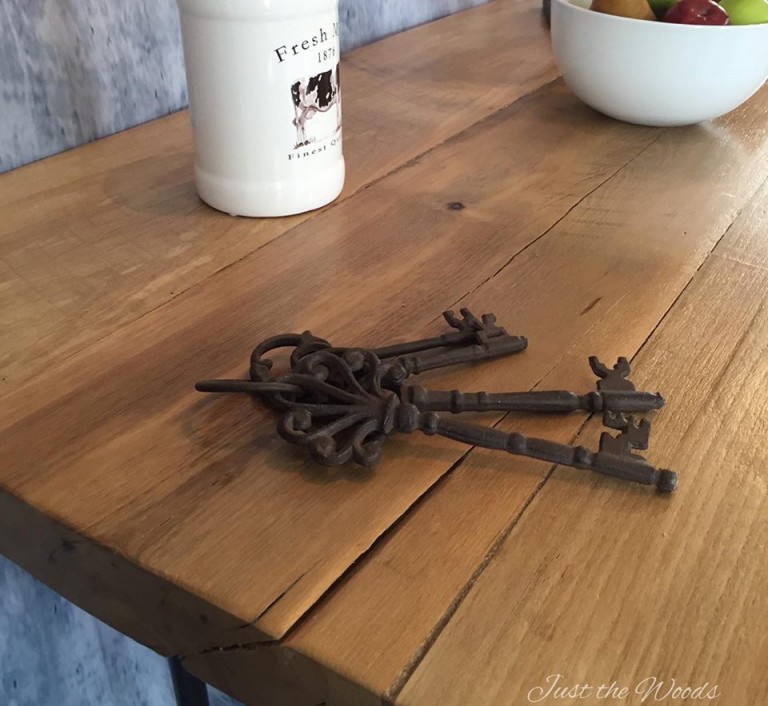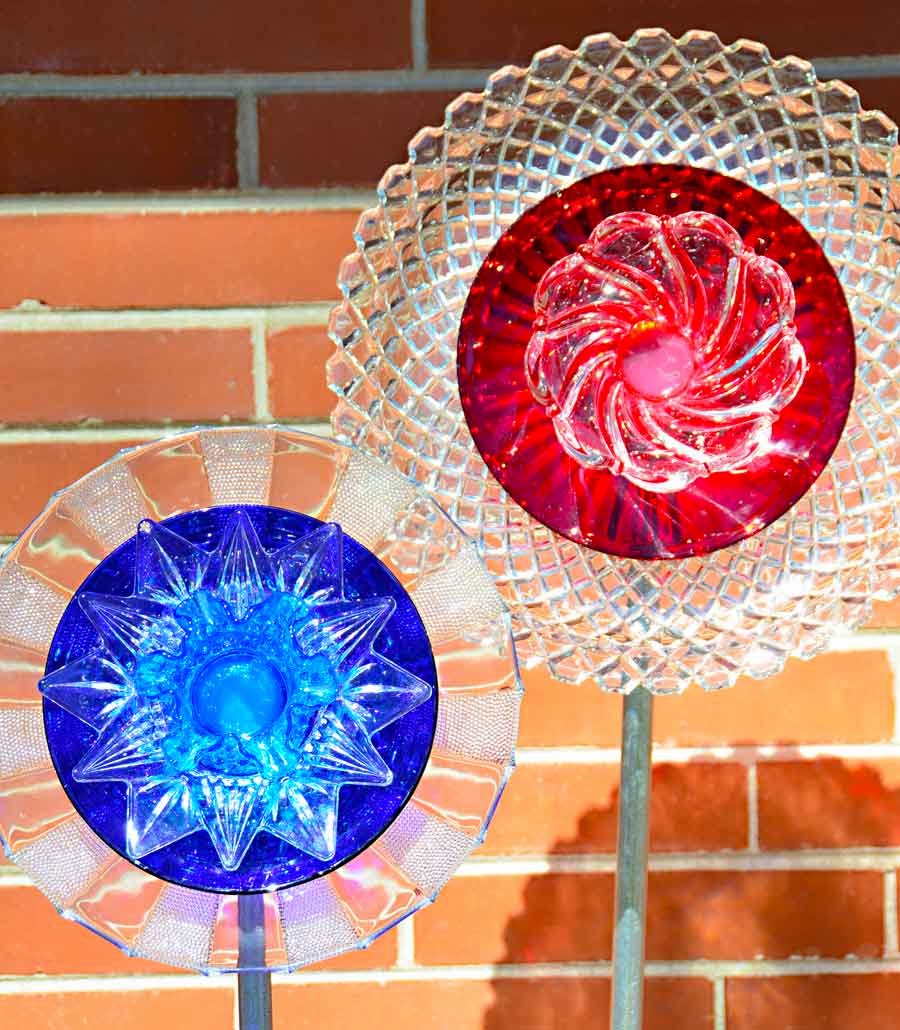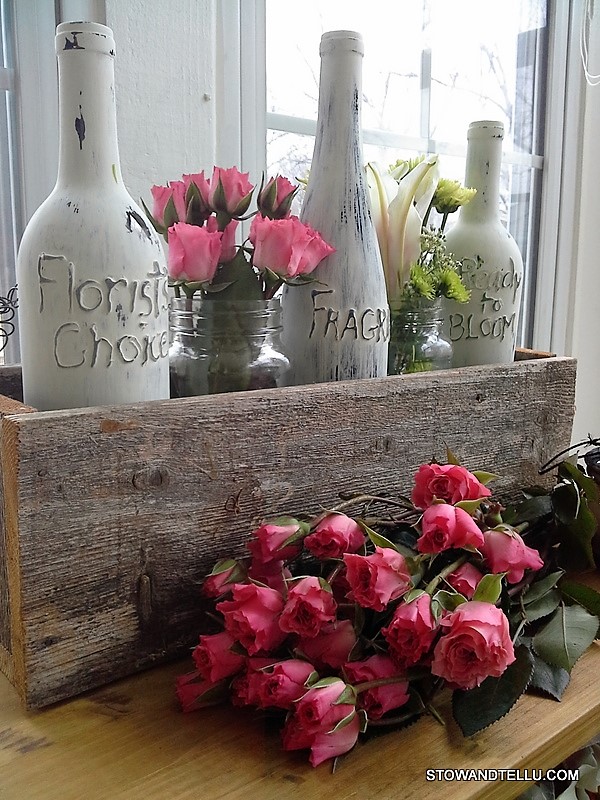 Here is my 4th feature. One of my personal favorites as it is a garden-y  ~ holiday ~ re-purpose.  LOVE it!  Thanks to
Personally Andrea 
for linking this project up. 
Congratulations to our featured bloggers!  We love what you are up to!!  
** Kelly **
Time to start this week's party!
Remember to link to one of our blogs to be in the running for a feature.
Link up your own work, no ads, or giveaways.
Linking gives us permission to share a credited photo on our social media accounts.
Have fun & share!