Hey All…I am ready to party!  It has been a looong busy week.
I think May is busier than December when you have kids in the house.  End of year parties, graduations, concerts – the list goes on and so does your day.
Hope you are taking some time to come up for air and enjoy the beautiful late spring weather.  I just took a minute to cut some roses from my garden.  Wanna see…
Let's put them on our virtual party table and get started!
Here is what Susan, me, Jennifer & Julie have been up to this week…
Update on My Young Living Business
Summer Decorating * Accent Chairs 101 * Get the LOOK Mirrors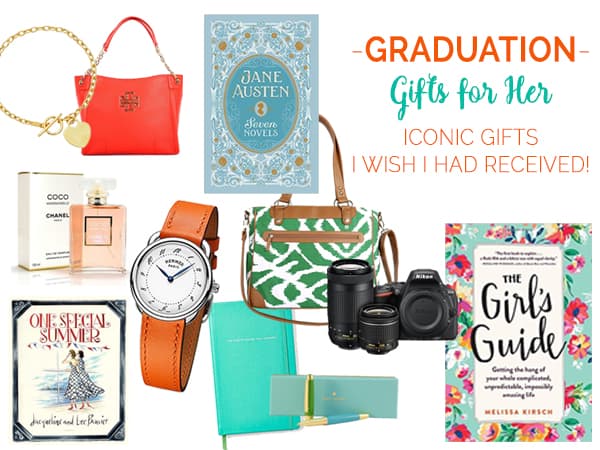 Great Graduation Gifts for Her!
Crafts Unleashed Boxwood Topiary
Making it in the Mountains 10 Minute Decorating
Thirty-Eighth Street Furniture Makeover
Congratulations to our featured bloggers!
We will be sharing your beautiful work on our Sundays at Home Pinterest board & on our FB pages and Instagram accounts throughout the week. Follow our board & pages to see.
So nice if you would follow us on Instagram
Ready to show us what you have been up to? Well, then ~ Link up!!
A link back is to one of our blogs is appreciated.
Link up your own work, no ads, or giveaways.
Linking gives us permission to share a credited photo on our social media accounts.
Have fun & share!